Yes! If you go to Admin > Tax Rates, you can set up different tax rates:





The first one in the list will be the default. You can re-order these by clicking and dragging using the "hamburger" (three lines) on the far right.


Tax Exempt Customers
You can make a customer Tax Exempt by navigating to the Customer Detail tab of the customer you wish to make exempt and select 'Edit'




You'll then see the edit page for the Customer you selected. Scroll down and you can check the 'Tax Free' check box: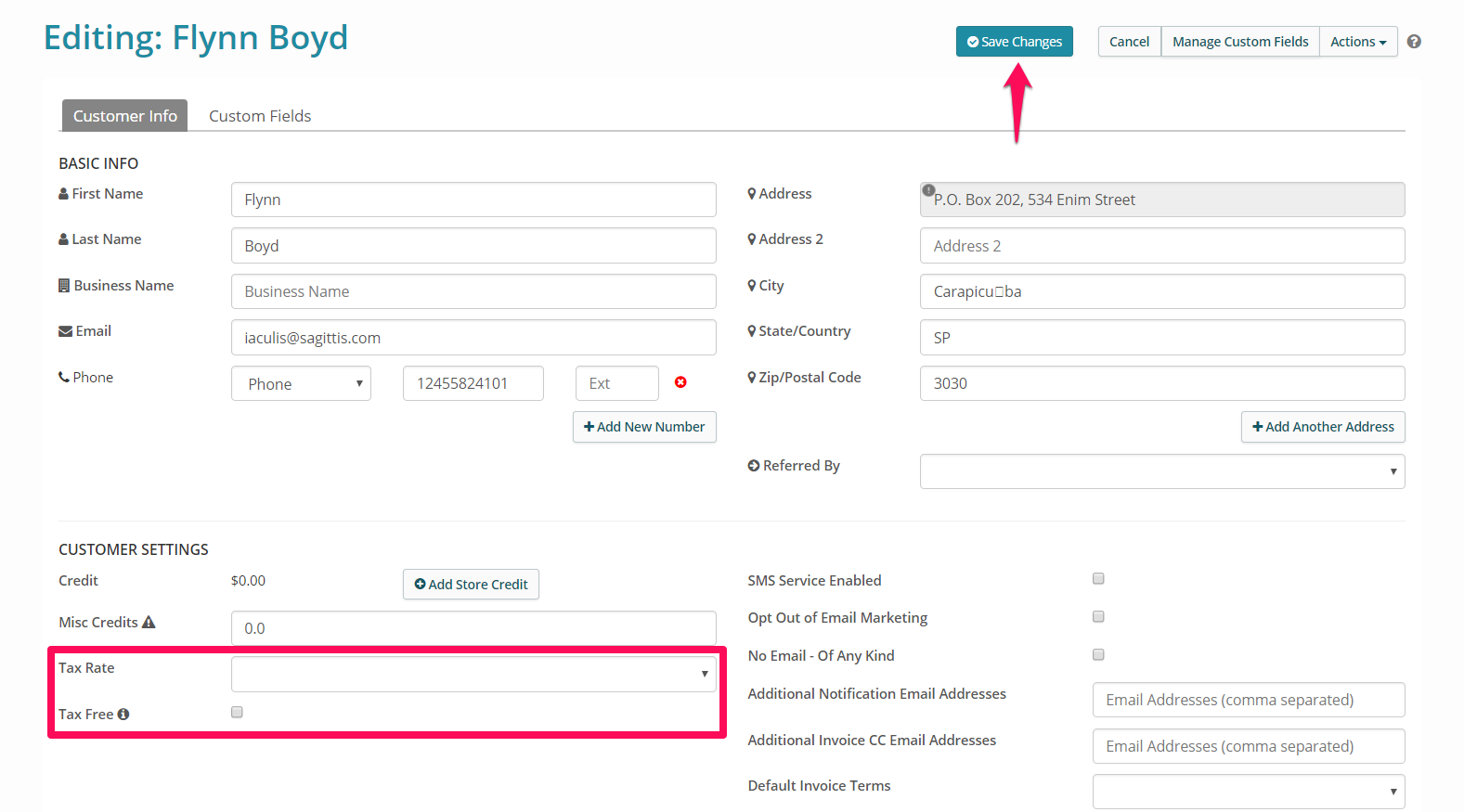 Remember to click the green 'Update Customer' button to save the changes. The customer will now be tax exempt on transactions.