This article covers what equipment, hardware, printers, and labels are supported in the software.
Cash Drawers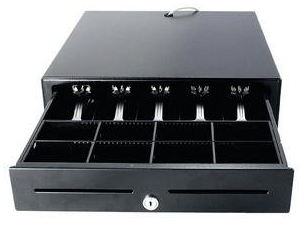 Any cash drawer that has an auto-trigger that hooks into the receipt printer.
Receipt Printers


The TM-T88III and IV do not have all the settings needed to work with Cloud Print currently and so are not supported. Some users have had success with Citizen receipt printers, but setup may take longer.
Label Printers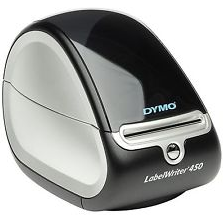 Zebra LP2844 Thermal Label Printer
Label Stickers:

the majority of labels in the system are sized for 1.125" x 3.5"

there are also specialized square labels used for printing special, square inventory stickers
Zebra - Zebra Compatible Direct Thermal Labels 1.25x1 4OD compatible
Barcode Scanners
Signature Pads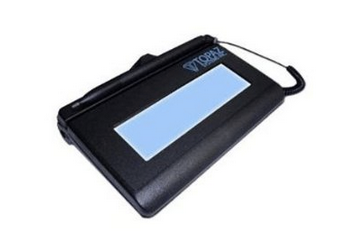 We have integrated with the Topaz products. You can use any Topaz Signature pad as long as these requirements are met:
USB Physical interface

Supports SigWeb Plugin (NPAPI is no longer supported)

Signature Pads are only supported by windows, for more information follow the link below:
Topaz Signature Pads


If you'd like customers to see their signature on the pad while they're signing, choose a LCD model.

One inexpensive LCD model is: Topaz Signature Lite 1x5 LCD T-L460-HSB-R

Credit Card Readers


For
Vantiv (Mercury)
users:

USB Card Reader for Desktop/Laptop
Magtek Dynamag Card Reader
Must contact Vantiv to order: 800-846-4472
iOS Mobile Card Reader (works with the iOS app)

ID Tech Shuttle Mobile Card Reader
Order here & specify "Vantiv/Mercury" as the key.

Alternatively contact the below link if the vendor in the above link is out of stock:
https://vantivip.secure.force.com/?p=Syncro


EMV / Chip and Pin / Apple Pay / NFC Terminal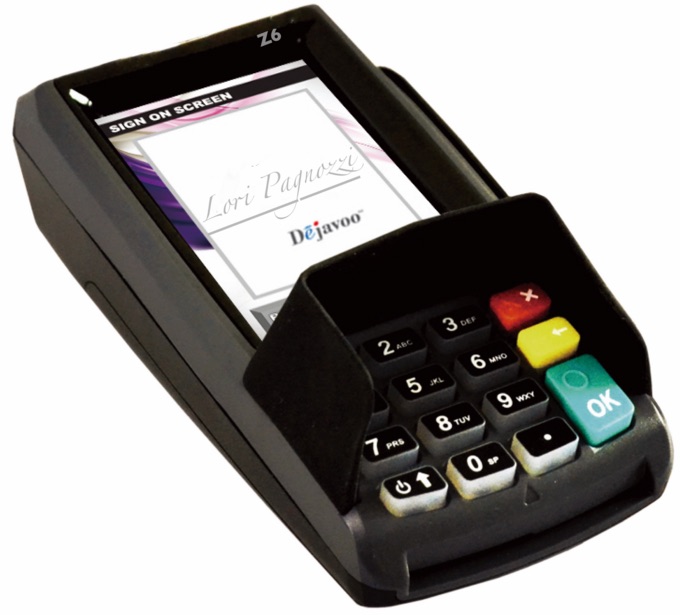 Dejavoo Z11 (wired)
Dejavoo Z9 WIFI (wireless)
See our Vantiv page for more details
Contact Vantiv to order: 800.846.4472

If you are on a Mac, we've found that the MagTeks will occasionally require a one-time PC connection in order to switch the device into Keyboard Emulation mode. If you aren't able to successfully swipe a card number into Text Edit you will likely need to contact your supplier for steps on updating it to Keyboard Emulation mode.
HD Webcams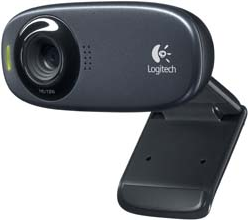 Other Accessories

POS Monitor Rotating Stand

Fun Stuff: